Tuesday, September 25, 2007
By the recommendation of a friend, as a means to relieve stress, I was asked to color in a page of a coloring book (one of hers). After some resistance (not too much) I gave in and put this one out, and here it is just for fun. After finishing it I felt much better, to my surprise! Embrace your childhood! Get a coloring book!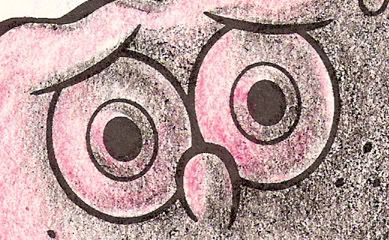 This is like meeting Spongebob down a dark alley...
"I'll get you the money, man, I swear! I just need a little more time!"